Point Rewards
Create a Loyalty Program as Unique as Your Brand
Our powerful technology gives you the power to strategize and reward the actions that are most important to your business.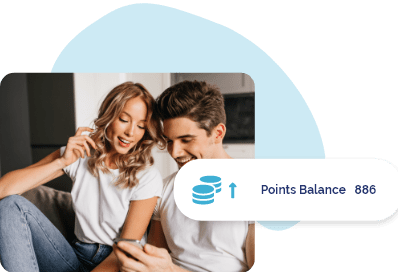 Points Rewards
Reward your customers with custom points like:
Points per dollar
Product purchase
Visits
Tier
Social sharing
Events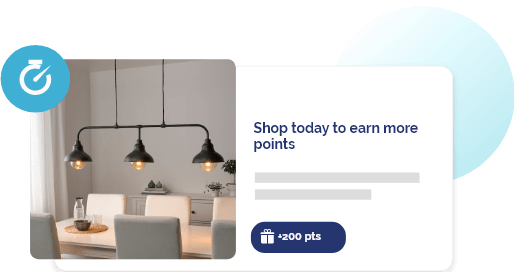 Punchcard-style Rewards
Reward customers for the number of visits and visit frequency. Kangaroo even lets you reward frequency for specific product purchases.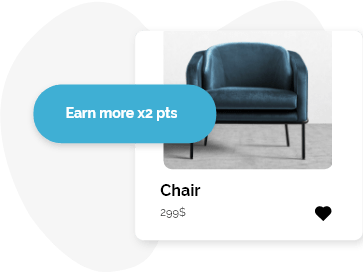 À la Carte Rewards
Showcase new products and sell products quickly without discounting. À la Carte rewards can be used to increase point rewards for specific items, brands, or categories.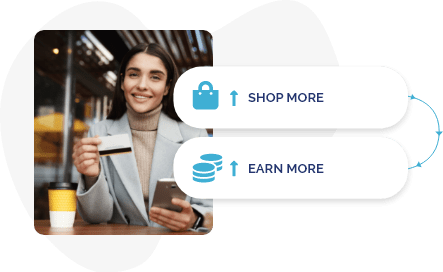 Spend Thresholds
Boost AOV by offering more points or unlock rewards when a spend threshold is met. This type of reward gate is available to all customers or can be optimized by tier groups.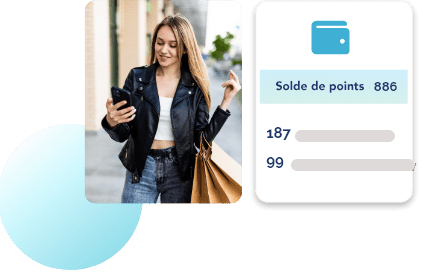 Promotional Engagement
Maximize campaign ROI with enhanced point earnings and offers to increase sales lift and engagement.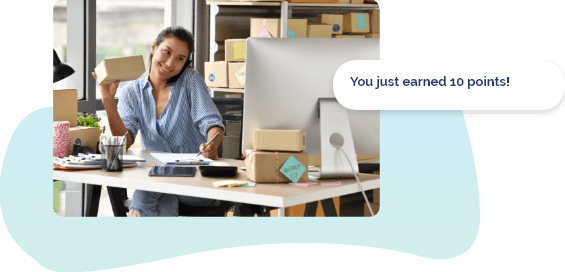 Point Multipliers
Point multipliers allow your business to multiply points earnings per item, brand, category, and more. Point multiplier events are a great promotional tool to celebrate holidays and events at your business to drive more traffic and supercharge sales.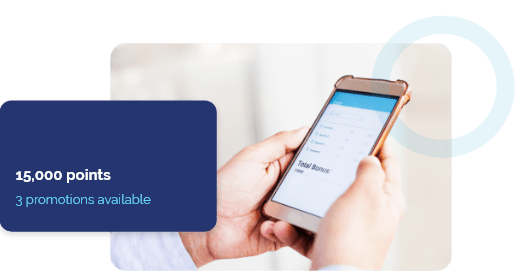 Event Triggers
Maximize customer relationships with event-triggered reward automations. Whether it's a birthday reward, a new member bonus, a referral, or a program milestone, make sure it's celebrated.
Tier Rewards
Some customers are more valuable than others.
Let customers unlock special privileges and rewards based on their value to your business.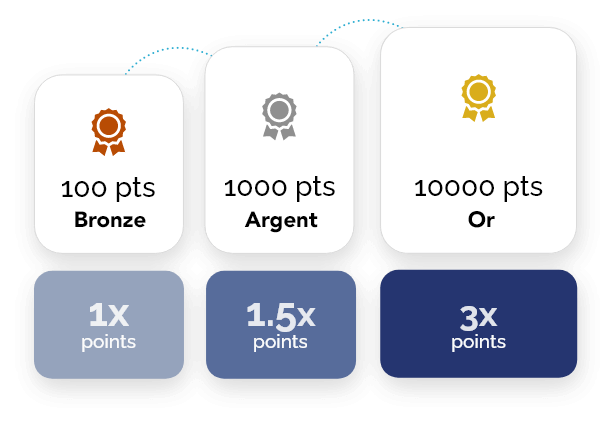 Exclusive Rewards
Reward customers for their brand loyalty with tier rewards to unlock special perks and earning rules. The higher the tier level, the better the perks and a more exclusive brand experience.
Custom Rewards per Tier
Add excitement and increase brand loyalty with elite privileges reserved for your best customers. Kangaroo has the only tier rewards program that can gate tiers with points, spend value, and behavioral triggers like event attendance or participation.
Tier Reward Types:
Points per spend
Point multipliers by tier level
Discounts
Special offers
Special services
Event invitations
The Benefits of a Tier Program
A tier reward program is a powerful motivator for customer spending and engagement that plays up to the feel-good factor of attaining special status and recognizing achievement.
Tier reward program benefits include:
Exclusive brand experience
Increase customer engagement
Personalized rewards
Increase customer lifetime value (CLV)
Highly targeted offers and marketing
Tier Programs for B2B and D2C
Kangaroo's tier rewards program enables your brand to create an unlimited amount of tiers with specific gating capabilities that can be reserved for different customer segments with custom rewards that make sense for the buyer type.
Custom tags
Custom point-earning
Targeted offers
Exclusive reward catalogs
Robust tier reporting
Referral
Snowball your Customer Growth
Reward brand ambassadors, new customers, and influencers with dynamic referral schemes.
Encourage Brand Advocates
Identify your most valuable brand ambassadors and reward them with points, gifts, exclusive offers, and contest opportunities.
Omnichannel Referrals
Get customer referrals on any of your sales channels from your brick-and-mortar store, eCommerce store, or mobile app. Customers can refer friends to your business in a snap!
Dynamic Rewards
Customize if, when, and how brand ambassadors and referrals will be rewarded.
Dashboard Management
Manage your referral program from one single dashboard and optimize your program with real-time reporting.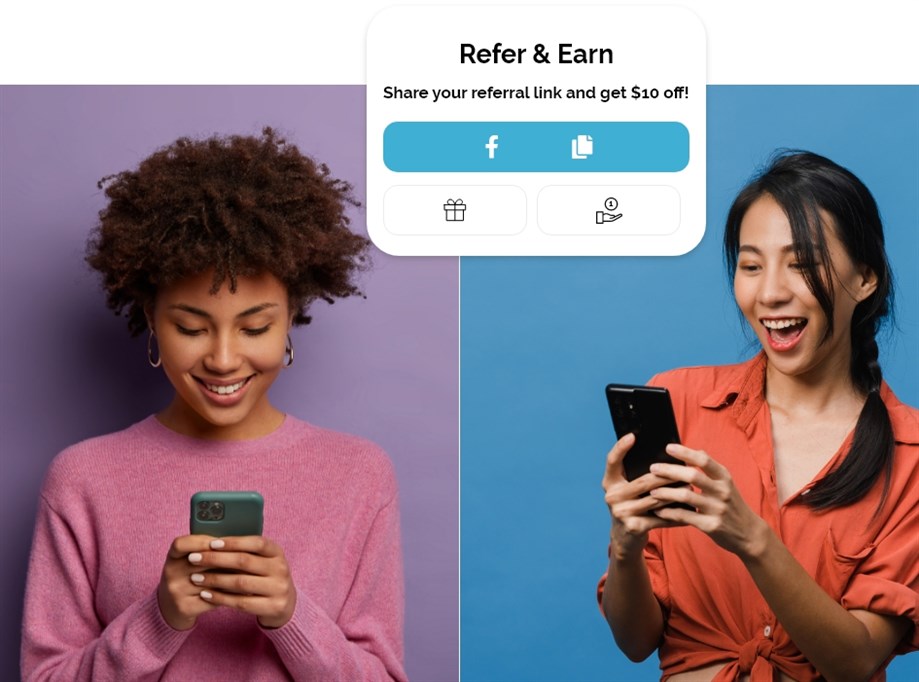 Promotional Rewards
Make the Sale. Keep the Customer.
Great Promotions with Powerful Rewards that Work.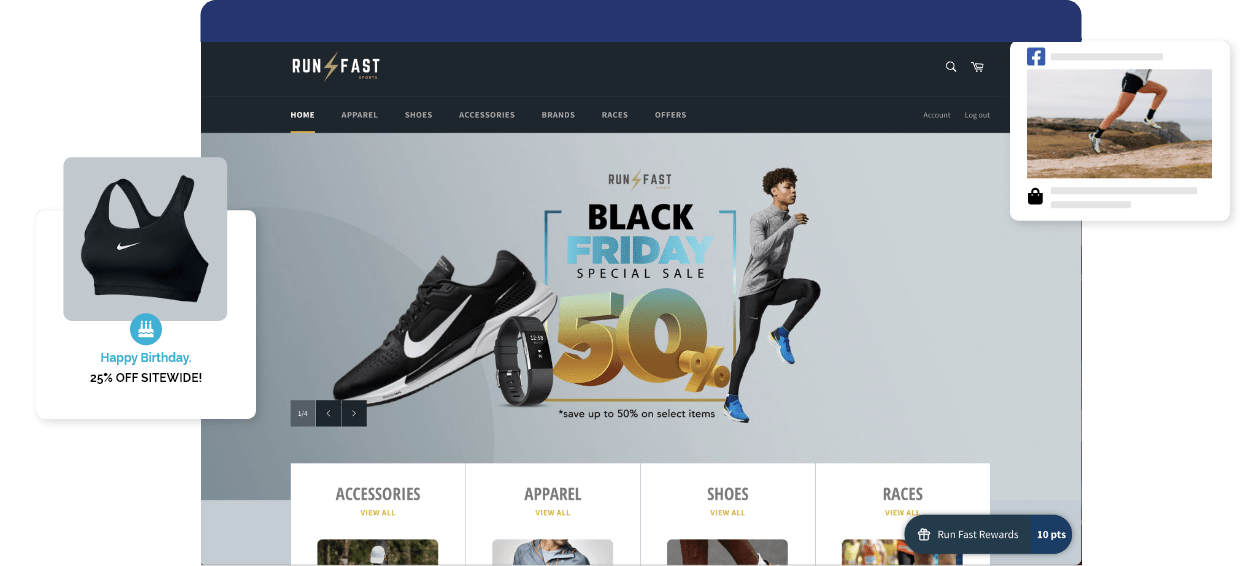 Target the Right Audience
Personalize your campaigns based on each customer's profile, like their birthdate, purchase history, referrals made, offers shared, and more!
Engage Your Customers Wherever They Are
Engage customers in the right context and at the right time across web, mobile, email, and social media.
Outstanding Analytics and Real-time Insights
Validate promotions, track performance, and optimize your campaigns straight from the dashboard.
Partner Rewards
Boost Engagement Fast with Partner Rewards
Enhance your loyalty program and attract more customers by partnering with other businesses and suppliers to cross-promote products and/or services.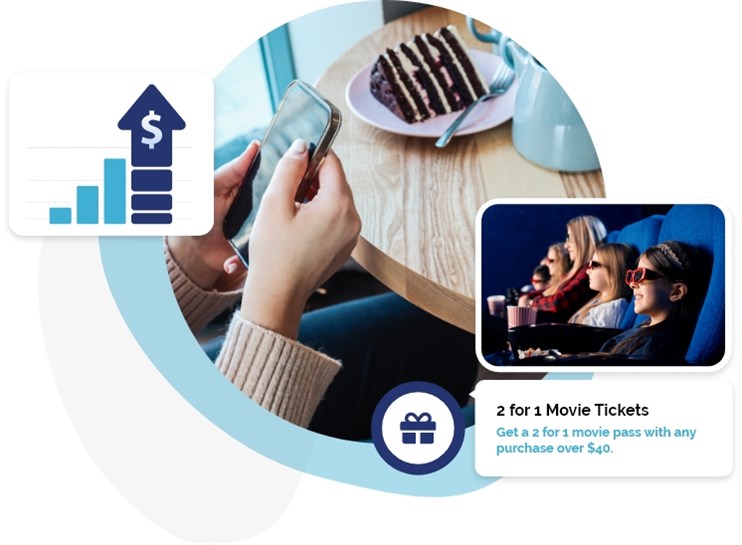 Drive more Traffic
Acquire more customers faster, by tapping into your partner's customer base. Partner rewards add value to the customer experience and give customers more reasons to spend at your business.
Sell More
Kangaroo empowers your business to gate access to rewards with purchase minimums or other triggers to incentivize customer activation.
Boost Customer Engagement
Keep customers engaged with exciting marketing promotions that highlight your partner rewards program. Keep your customers guessing what new rewards will be made available. Kangaroo makes it easy to run partner reward contests to surprise and delight your loyal customer base.