Advertising Brings in a Sale, Loyalty Creates a Customer
Kangaroo turns 1st-time buyers into frequent buyers
Acquisitions & Referrals
Attract new customers and snowball your growth with powerful referral tools and exciting rewards to differentiate your business from the competition.
Loyalty & Retention
Drive repeat business and get your customers hooked on sweet rewards that keep them coming back for more, more often!
Customer Experience
Connect with your customers in-store, in-person, online, on any screen. Get real-time insights with satisfaction surveys and product reviews.
Marketing & Automations
Automate your marketing to connect with your customers at the right time, with the right offer on the right channel. Just set & forget!
Accelerate your Growth with Loyalty
Crush your Goals.
Own Your Customer Experience.
Inspire and motivate your customers at every touchpoint, whether they're on your website, in-store, or on your branded app. It's easy to configure Kangaroo's loyalty software to personalize your loyalty program to match your brand.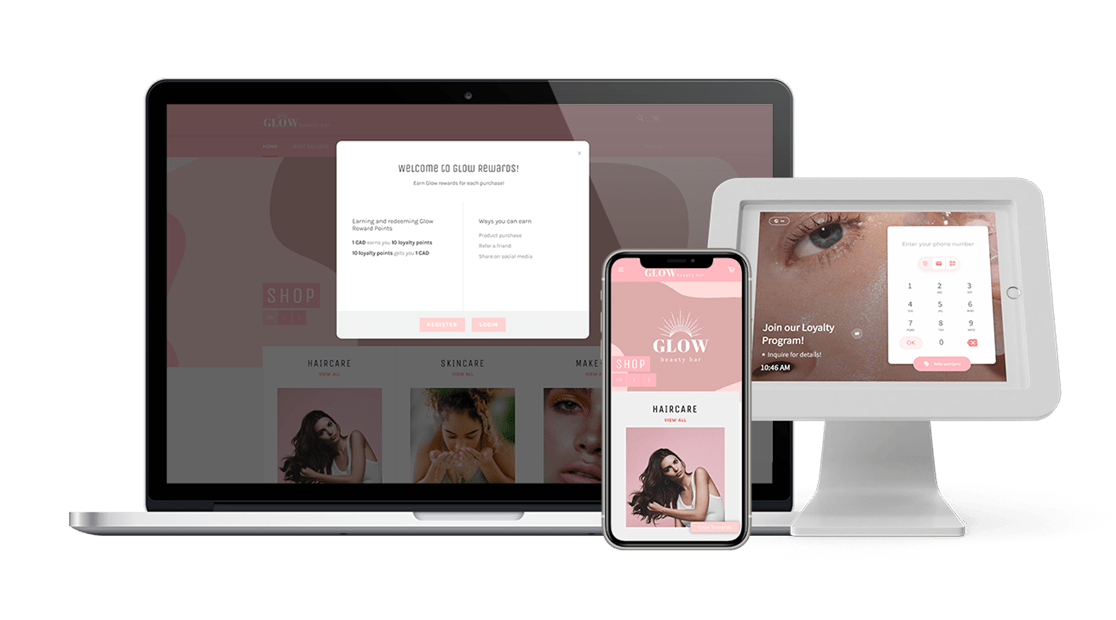 Join the World's Most Successful Brands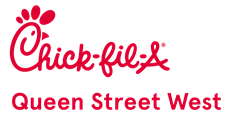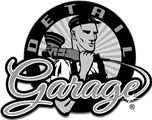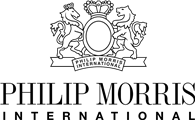 Seamlessly integrate Kangaroo with all your favourite tools
Connecting to apps you know & trust is a breeze
Your Customers demand the best.
You should too.