POINT OF SALE
Make Everyday Shopping More Rewarding
Connect Kangaroo to your point of sale system to enroll, identify and reward customers in seconds.
Easy 1-Click Integration
Quick customer enrollment at check-out
Member identification during check-out via the phone number or email.
Customers earn rewards automatically based on purchases or behavioral triggers.
Kangaroo discount engine applies based on customer status and marketing triggers.
QR code receipt scanning for rewards
Frequent buyer program
Contest automation based on purchase values or frequency.
Free Branded App Property for Members
Custom Branded Loyalty Rewards
App Campaign ROI tracking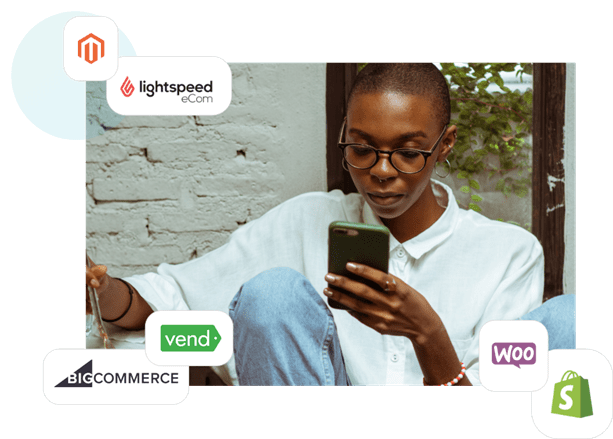 ECOMMERCE
Show Shoppers that Loyalty has its Perks.
Kangaroo helps build better relationships with your customers.
No matter which sales channel your business is on, Kangaroo provides the ultimate customer experience across all partner integration platforms. With Kangaroo, you can even mismatch POS and eCommerce platforms.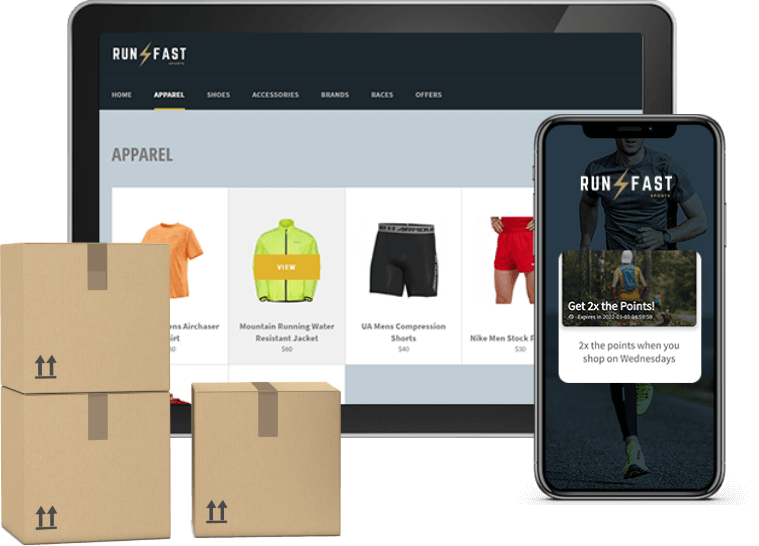 1-Click integration
Custom branded widget and redemption catalog
Easy reward earning and redeeming
Referral marketing
Product Reviews
Automated self-populating member rewards page
Multiple rewards cues during the shopping process to encourage program participation
Omnichannel
See Full Rewards
API INTEGRATION
Easily Integrate with any System Imaginable
Kangaroo's loyalty rewards marketing program can be connected to any application, eCommerce system, and/or software solution.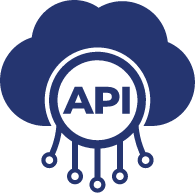 Developer-friendly designs
Built-in testing environment
Open API standard 3.0
Comprehensive guiding material
Safe and secure data protection
MARKETING INTEGRATIONS
Use your Data for What it's Worth
Marketing 1-Click Wonders
Kangaroo's marketing integrations will let you automate list pulls to your favorite marketing platforms. Whether you prefer to build your own lists or grab an automated one, Kangaroo is your secret weapon for loyalty reward personalization.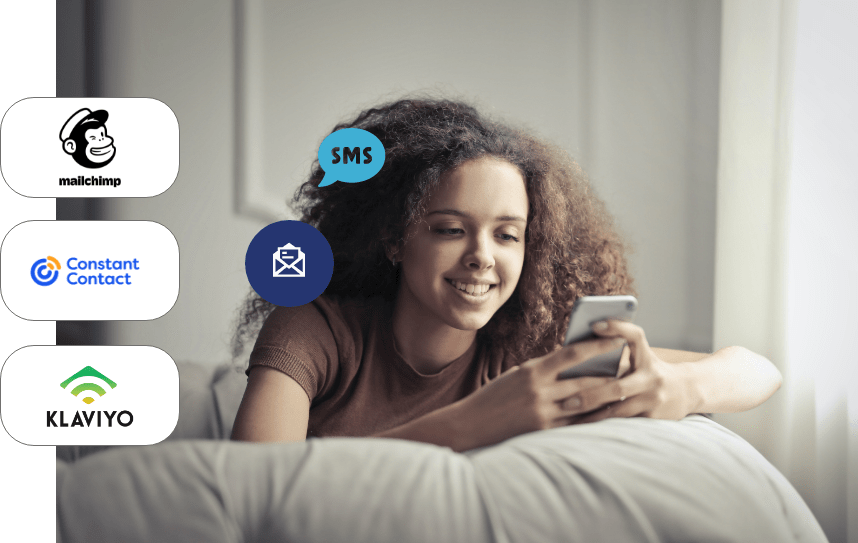 Can't Find the Integration you're Looking For?
Get in touch to discuss your requirements, or join our partnership program.
Start your loyalty program now