FEATURES
Drive Growth With a Winning Loyalty Program
A fun store experience determines where most people shop. Kangaroo's in-store loyalty program acts as an engagement hub for your customers.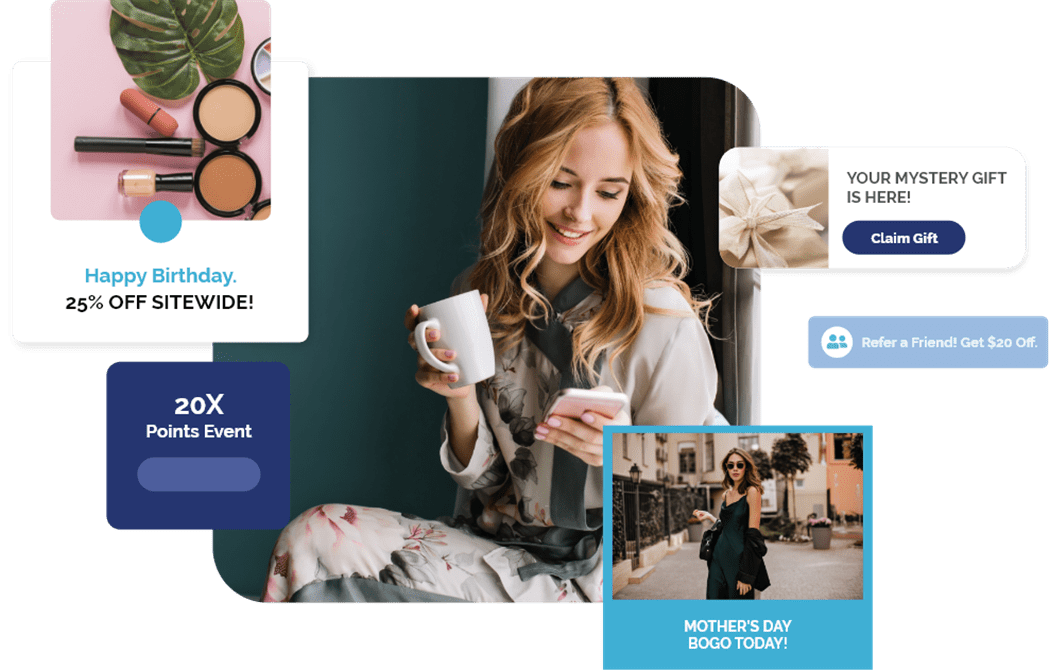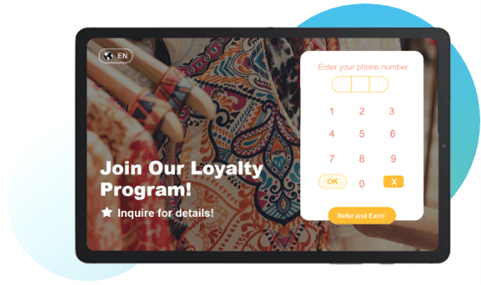 Download the app and quickly
register your business on Kangaroo
Engage your customers in minutes and harness the full potential of a loyalty rewards program to grow your business.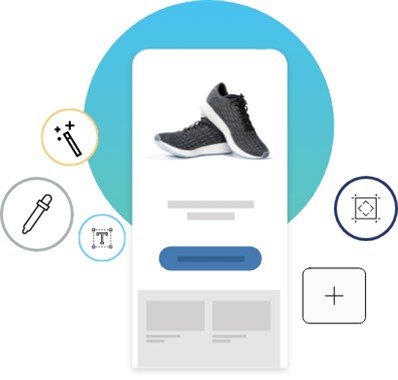 Match the program to your brand
You deserve a loyalty program tailor-made for your business. It's easy to configure the tablet to match your brand.
Add your own cover photo to the home screen.
Change the app colors to match your brand.
Create your own branded electronic gift cards.
Upload your promotional graphics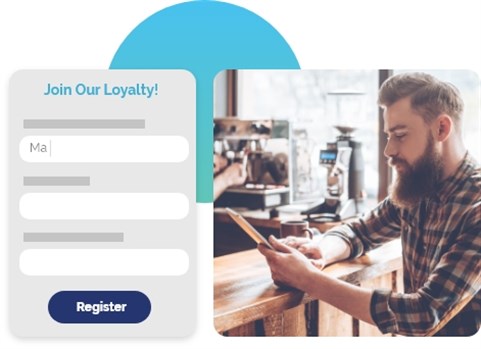 Launch your loyalty program
Launch your loyalty program and start signing-up customers to your loyalty program by placing your tablet at the point of sale. Customers will be curious to explore the loyalty tablet, refer friends and start their rewards journey with your brand.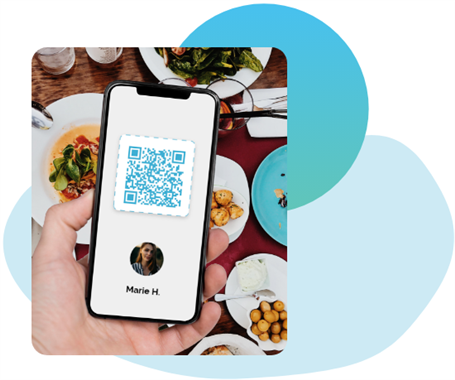 Avoid slowing down the line using quick scan
No more typing in lengthy emails or phone numbers. With Kangaroo's Quickscan, customers can simply scan the QR code on the Kangaroo app, and voila! They'll be logged in and ready to earn and redeem their points.
Kangaroo Members App
Forget about Cards, Get the App!
Save time, money, and headaches with a Free brand listing on the Kangaroo Rewards App.
The Kangaroo Rewards Members App
The Kangaroo Rewards App is a free members app that your customers can download. Your listing will contain your business logo, brand colors, offers, rewards, and custom links.
Member Features:
Create their customer profile
Log in to your tablet app with a QR code

Refer friends
Track rewards progress
Shop your online store
View offers and promotions
Receive push notifications
Write reviews
Contact your business directly
CUSTOM BRANDED APP
Your Brand, Away from the Noise
Impact customers with a brand experience that grows sales, services, customer loyalty, and engagement on any mobile device.
The White Label Loyalty App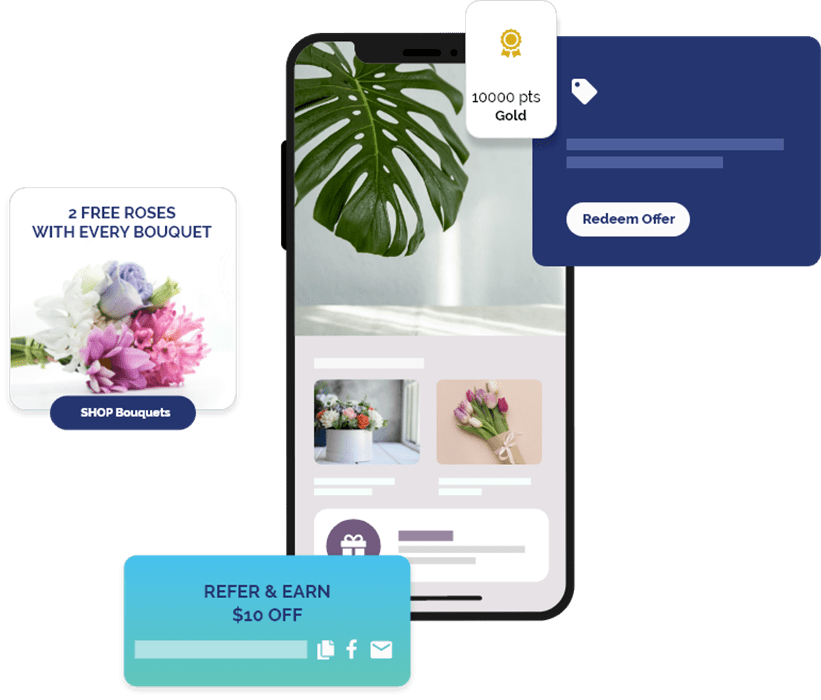 Brand Better
Your app is your brand. Create a hub for customers to interact via shopping, claiming offers, making reservations, booking appointments, reviewing your products, and more.
Market Better
Your customers stay engaged and move forward with progress tracking and timely notifications with deep-level targeting like geo-location to drive foot traffic to your location.
Reward Better
Build brand loyalty by rewarding app downloaders and highlighting progress and displaying irresistible rewards.
Convert Better
Your Customers have direct access to your brand at any given moment. With all the right mechanisms in place to keep them engaged and shopping your brand.
Join the World's Most Successful Brands