EMAIL & SMS
Send Smarter, Grow Quicker
Leverage strong customer relationships by reaching the right people at the right time with email, SMS and push notifications!
SMS
Engage your shoppers with high converting SMS campaigns like coupons, contest and promotions.
Email
Easily create email campaigns with our simple drag and drop email designer and automate your reward marketing.
Push Notifications
Boost app engagement and increase customer retention by sending brief, relevant customer alerts.
MARKETING AUTOMATION
Smarter automation leads to better experiences
Engage your customers and drive sales productivity by automating time-consuming tasks so your business can thrive!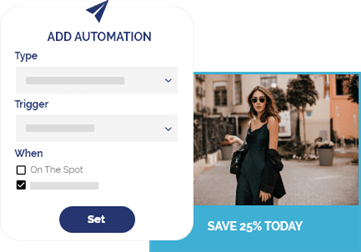 Drip Campaigns
Keep your brand top-of-mind and drive repeat sales with event-triggered drip campaigns.
EVENT TRIGGERS
EVENT TRIGGERS
Program Enrollment
Birthday
Anniversary
Referred a Friend
Shared an Offer
New Tier Level
Holiday Promotion
Contest Participation
PURCHASE TRIGGERS
PURCHASE TRIGGERS
First Purchase
Item Purchased
Category Purchase
#Days Since Last Purchase
Purchase Value
Purchase Threshold Met
Tier Purchase Conditions
Behavioral Triggers
Behavioral Triggers
Referred a Friend
Pending Referrals
Purchase Frequency
Marketing Engagement
Social Sharing
Event Participation
Survey Response
Wrote a Review
Location Preference
Sales Channel Preference
App Download
Contest Participation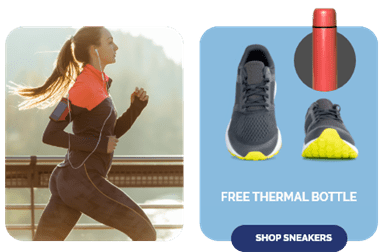 Targeting
Increase your ROI and revenue with relevant email offers that make an impact in the inbox!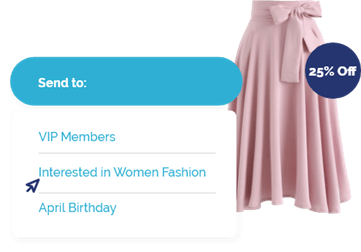 Segmentation
Crush your sales conversions by tailoring unique messaged to targeted customer groups!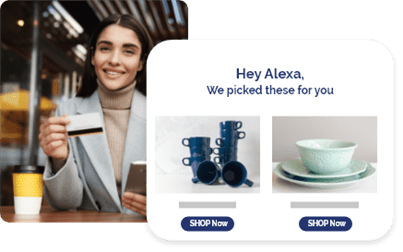 Personalization
Achieve higher open rates and influence customers to become repeat shoppers by delivering personalized relevant offers to the right customers at the right time.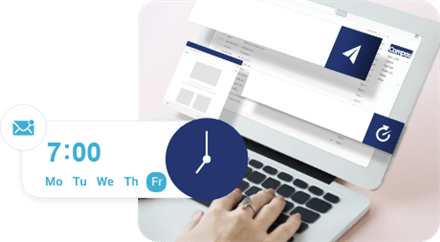 Scheduling
Set and forget your marketing communications so you can focus on other aspects of your business.
CUSTOMER EXPERIENCE
Create Winning Customer Experiences
Grow brand loyalty by enhancing experiences with real-time data.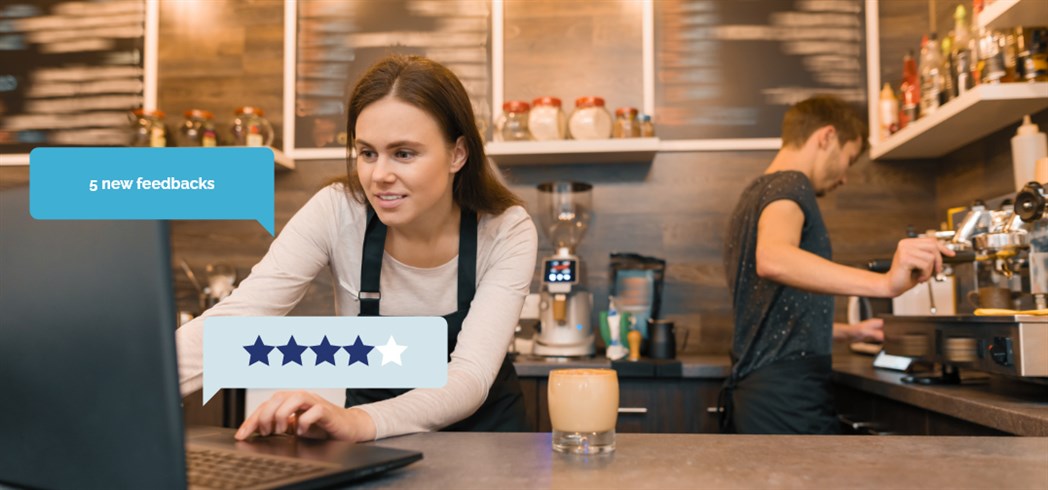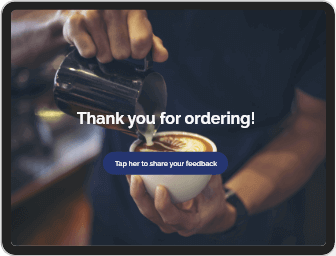 Survey
Keep your competitive edge and influence brand loyalty by gaining insight into customer preferences at every touchpoint!
Review
Build brand trust and provide social proof with product, service and business reviews.
CX Kiosk
Gain direct feedback from your customers in real-time to understand and fix pain points.