%
of loyalty program members want to engage with their brand's program through new and emerging technologies.
---
KANGAROO 360-DEGREE MARKETING
Reward
Reward your customers every step of the way in-store, online, or both.
Engage customers
Keep customers coming back for more, more often with exciting games, contests, and surveys.
Build stronger relationships
Build the ultimate customer experience with Kangaroo's powerful CRM.
Grow customer loyalty
Create a brand experience as unique as your customers and foster brand ambassadors.

Target and inspire
Surprise and delight your customers with personalized relevant offers that show you care.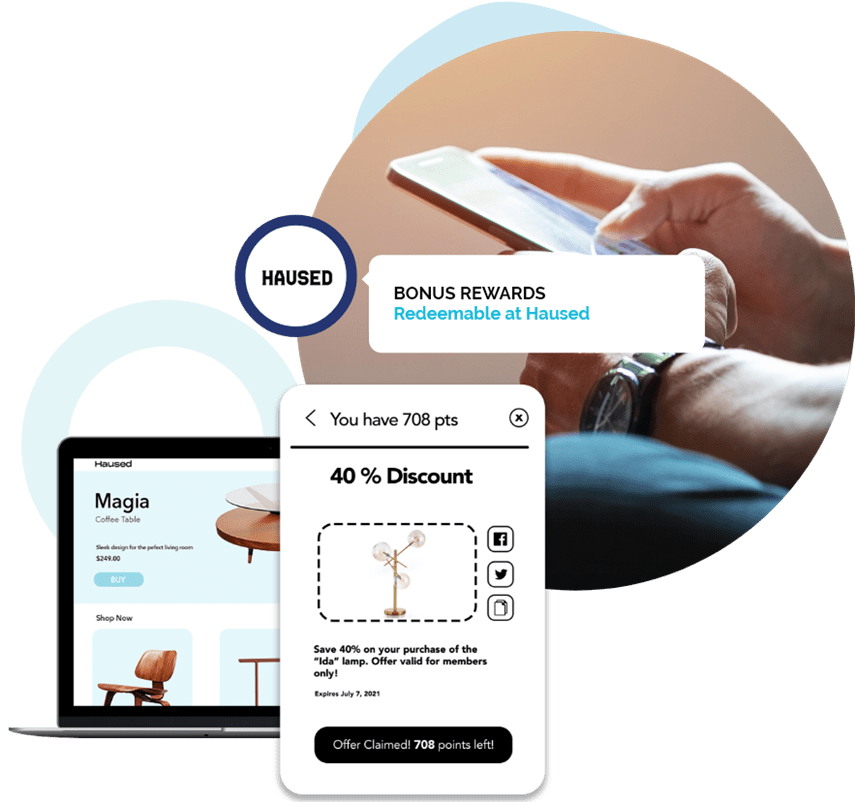 MARKETING FEATURES
More Channels, More Shoppers, More Rewards
Reward your customers on every channel and manage it all from the Kangaroo Rewards dashboard.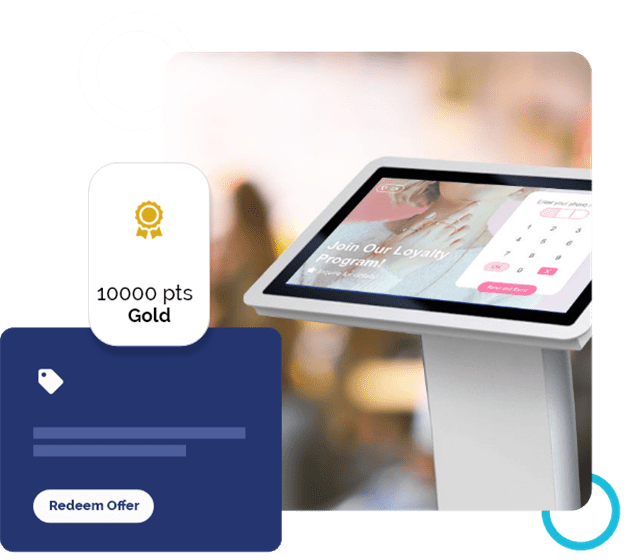 In-Store
Give the brand experience they're looking for
Create a fun and engaging loyalty rewards program branded to your business. Customers can quickly earn and redeem rewards, participate in contests, and more!
Kangaroo offers a tablet loyalty app, integrated POS solution, and API.
E-Commerce
Bridge the digital divide with an immersive brand experience.
Connect Kangaroo Rewards to your online store and start rewarding customers within minutes!
Quick set-up
Refer a friend
Customizable widget

Earn & redeem rewards

Integrated solution
Review module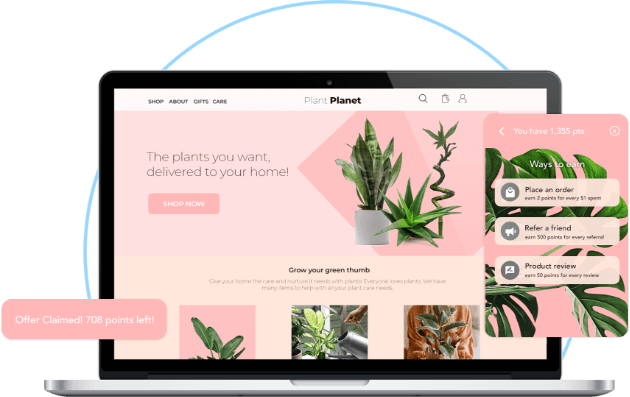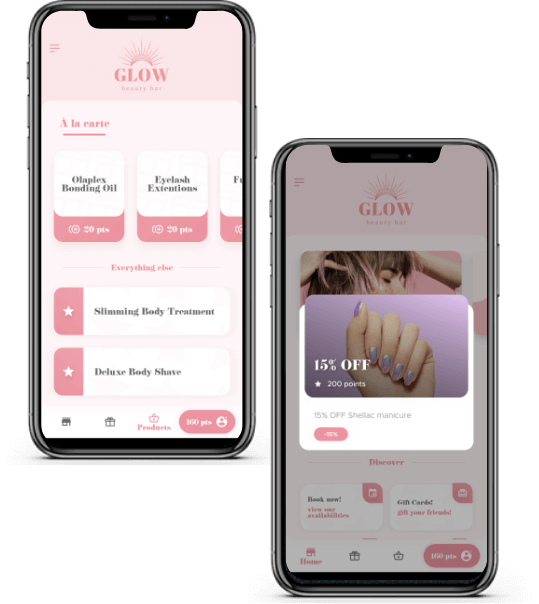 Custom Branded App
Stay with your customers wherever they are
Provide the ultimate customer experience with a white label rewards app. An app for customers to shop your brand, browse and claim rewards, book appointments, refer friends, write reviews, follow your brand, receive marketing notifications, and more!
Social Media Marketing
Grow your customer base
Build your brand and acquire new customers fast when you reward customers for sharing offers, promotions, and digital referrals.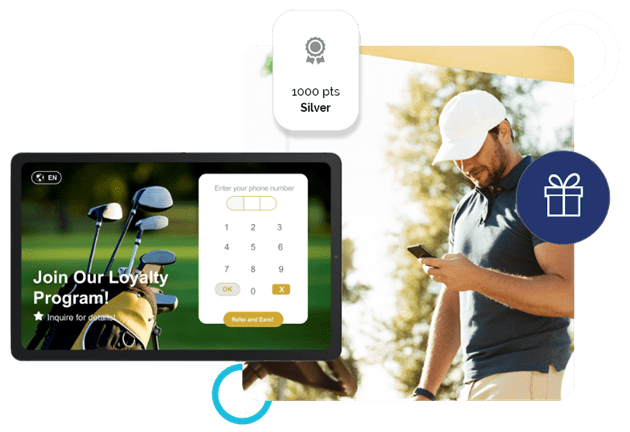 CUSTOMER RELATIONSHIP MANAGEMENT
Work Smarter, Not Harder
Know who your customers are and what they like, in a few simple clicks
Marketing Automation
Never miss an opportunity to connect with people when it matters, so you can turn shoppers into loyal customers.
Segmentation
Get more engagement by sending your marketing messages to targeted audiences.
Promotional Campaigns
Let your loyal customers be the first to know when a new product hits the shelves on any marketing channel.
Event Triggers
Surprise and delight customers by sending customized offers on events like birthdays.
Our Customers demand the best. You should too.