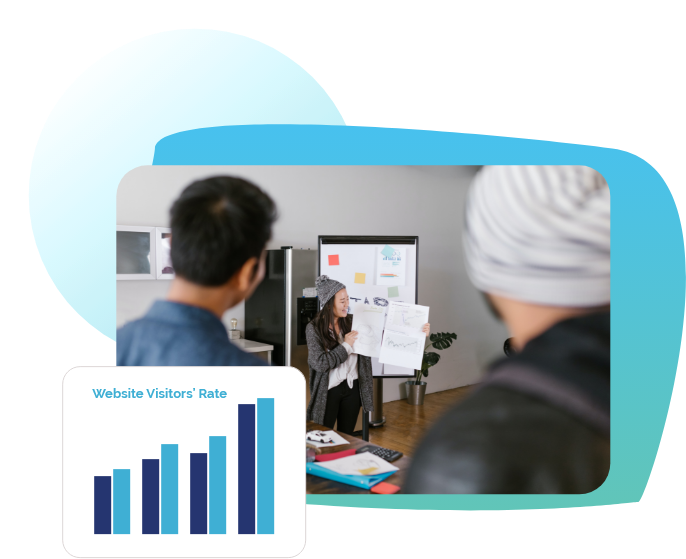 You've built a successful agency, now what?
As a Kangaroo partner, you can help provide your clients with new and engaging ways to increase their sales, while you receive recurring revenue.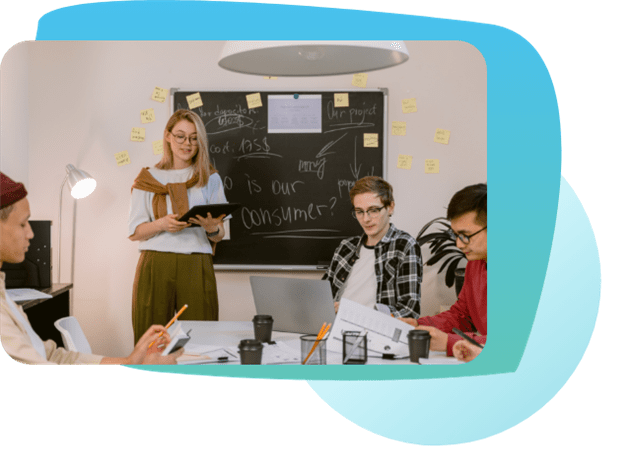 Give your customers a tool that fits their business
Tap into the potential of Kangaro with our powerful email and SMS marketing, marketing automation, and CRM capabilities. But it's more than that — we let your customers connect to the tools that make sense for their business.
Master your marketing
Keep businesses connected by sending relevant marketing campaigns to the right customers at the right time.
Get started fast
Getting started is quick and easy. Our loyalty experts can get you connected seamlessly.
Tech support
Don't have it all figured out? Don't stress. Our knowledgeable support team is readily available through email and chat.