FEATURES
Integrate with your POS
Seamlessly connect your online and offline channels by integrating your loyalty program with your POS technology. Incentivize customers to log in and earn points at the checkout.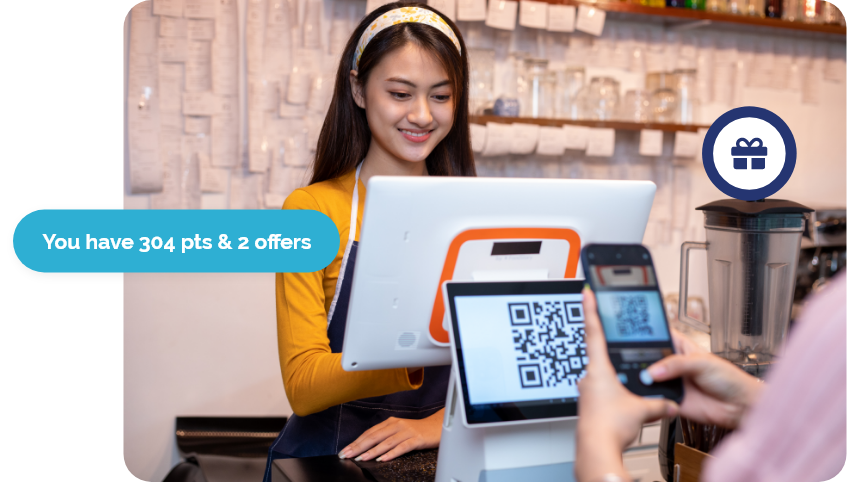 BENEFIT
Seamless In-Store Experience
Drive customer acquisition in-store and use the opportunity to build brand loyalty.
Drive engagement with personalized experiences
Supercharge your business with personalized loyalty experiences for your customers at the point of purchase.
Kangaroo's retail software allows you to offer a loyalty program right at your cash register. Craft different rewards and offers to encourage repeat purchases online and in-store.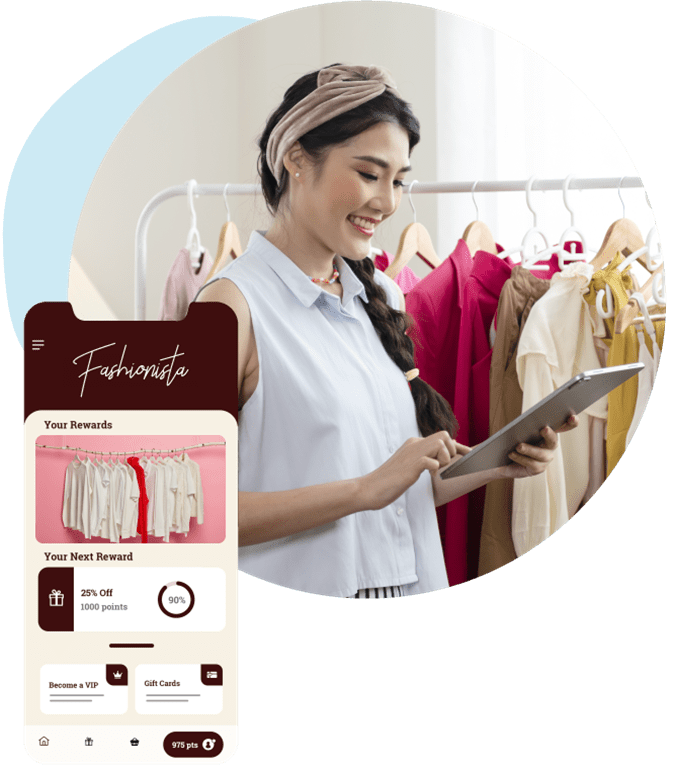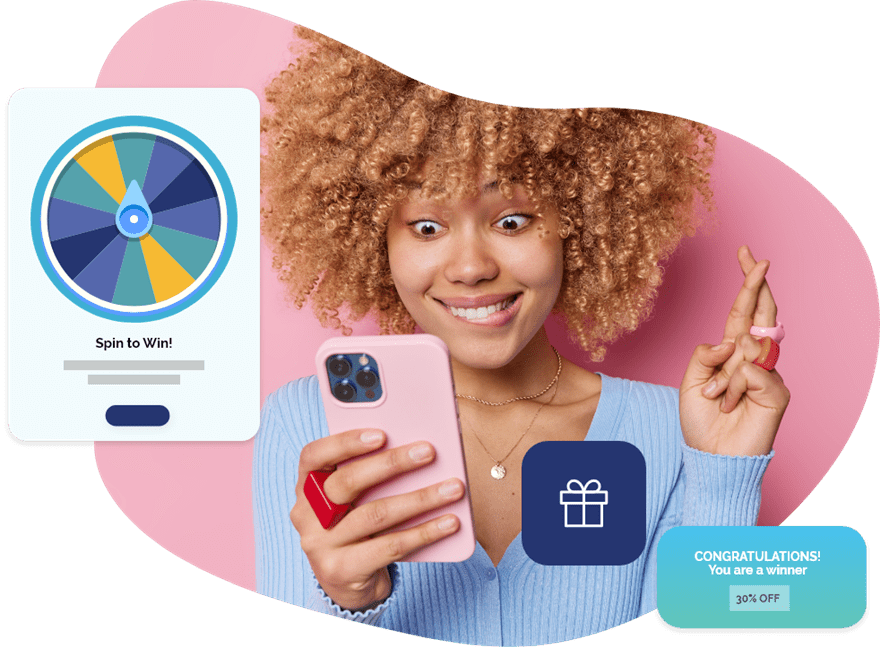 It's all fun and games: Gamifying the CX
Challenges, offers, rewards, and incentives. Gamification is all about building loyalty through engagement. Gamification is a key addition to a broader loyalty strategy and allows retailers to leverage engagement and keep their in-store loyalty program fresh and exciting keeping their customers coming back.
Increase profits with built-in retail reports
Track everything that contributes to your loyalty program's success in real-time and take full control of your retail business with Kangaroo's advanced analytics tool. The better you know your customers, the more loyal they'll be.

Thousands of retail businesses trust Kangaroo