Drive More Sales from Repeat Customers
Stimulate spending with a customized program design to suit your business. Repeat customers are the key to healthy business growth.
It costs less to maintain customers than it does to acquire new ones! Kangaroo can help you retain your most valuable customers and keep them coming back for more.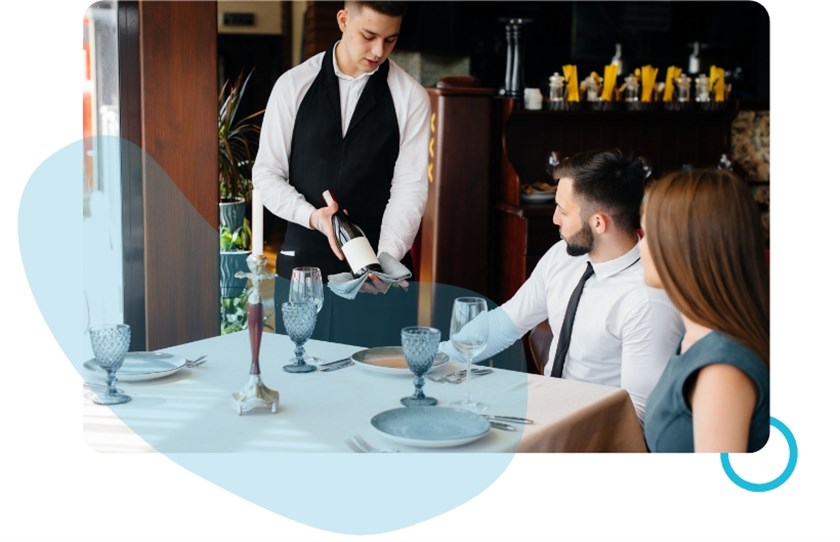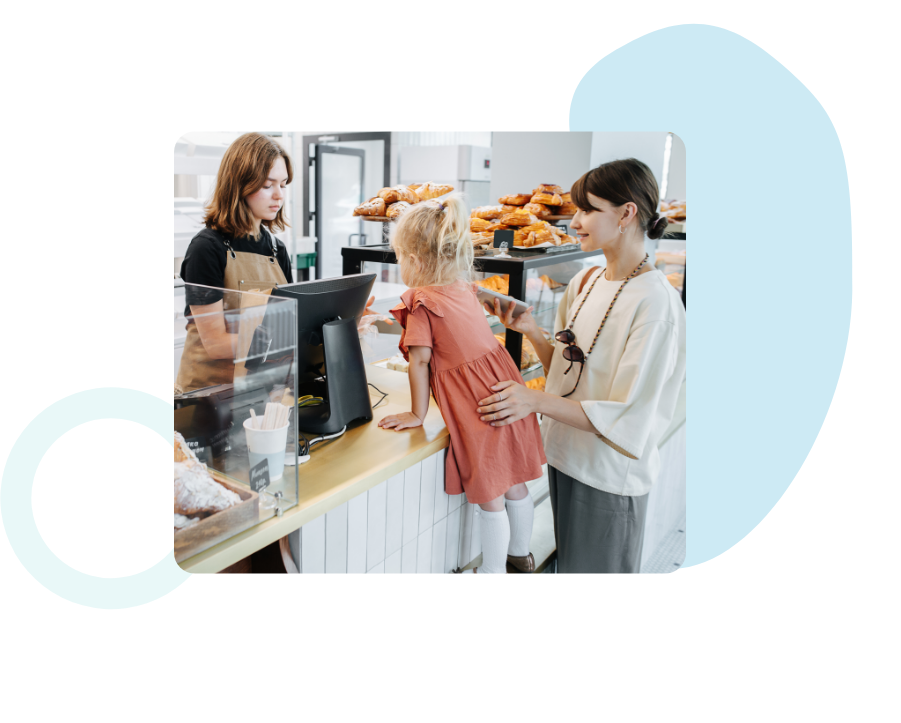 Give your customers a reason to spend more
Encourage your customers to spend more by rewarding them for repeat behavior. Whether you prefer to reward based on the number of visits. specific items purchased or allotting points to your product selections... Kangaroo has got you covered!
Get smarter as you go
Monitor and adjust your reward program based on how your customers react to it. Access detailed reporting and marketing promotions to help you make profit-driven decisions.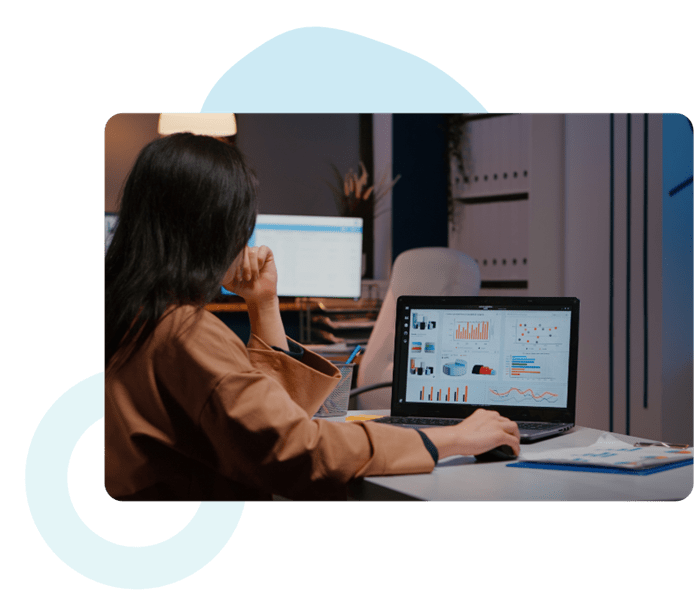 BENEFITS
Get Powerful Customer Insights to Help Boost Revenue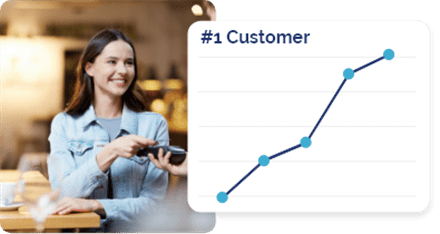 Gain insight into who your customers are
Discover your most loyal customers. Track visits, money spent, and most valuable data with our reporting tool.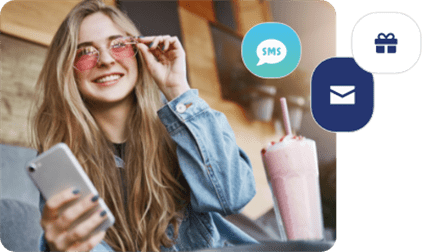 Increase communication and repeat visits
Maximize your customer lifetime value and keep your customers thinking of you with personalized marketing campaigns sent by SMS and email.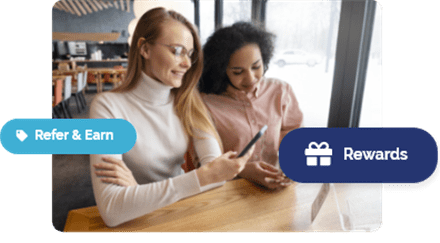 Grow faster with referrals
Increase excitement by offering bonus points to your current customers when they refer a friend. The best advertising is a word of mouth from existing customers.
Thousands of retail businesses trust Kangaroo