A Loyalty Program for Restaurants
Retain customers quickly and easily with an exciting customer rewards program. Kangaroo's loyalty solution will help you build an extensive customer database with valuable insights to promote and market to the right customers at exactly the right time on the right channels. Whether your business is a fine dining or quick-service restaurant Kangaroo's white-label loyalty solution has cutting-edge technology for your brand to compete with and crush the competition.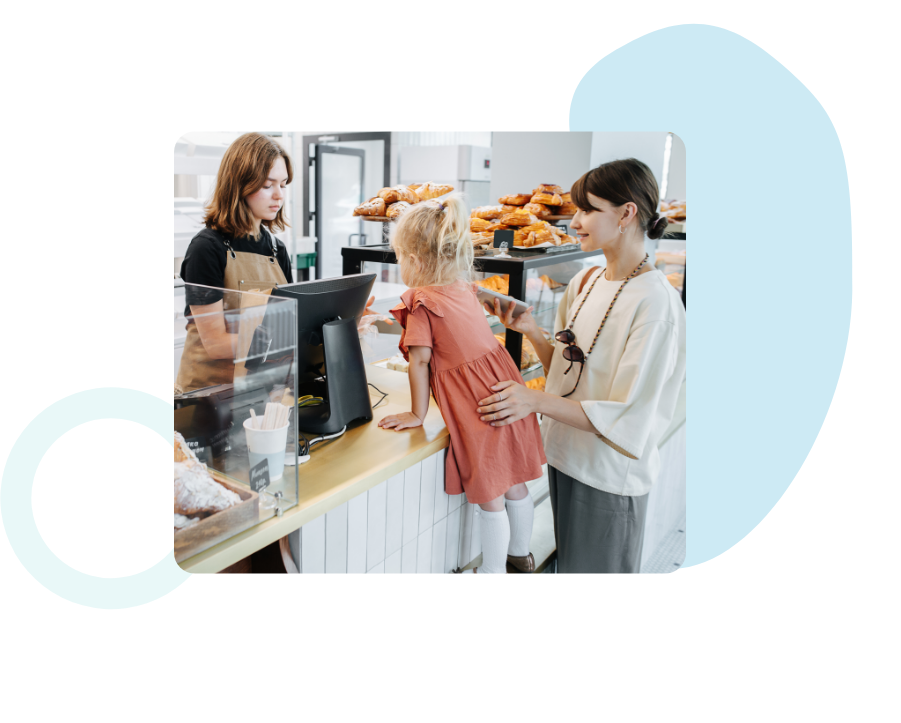 Increase Customer Lifetime Value (CLV)
Accelerate your revenues with powerful rewards that encourage higher spending. Kangaroo lets you gate rewards until specific conditions are met, to ensure maximum return on your investment. Offer gating can be based on spending tiers, behaviors like event participation, and more.
Loyalty Program Management
Monitor and optimize your reward program based on real-time reporting. Quickly and easily access dashboard reporting to know which offers are your best performers, your campaign ROI, customer tier performance, and more! Whether your customers are ordering online, in-store or both, Kangaroo has the solution for you to maximize all sales channels and grow.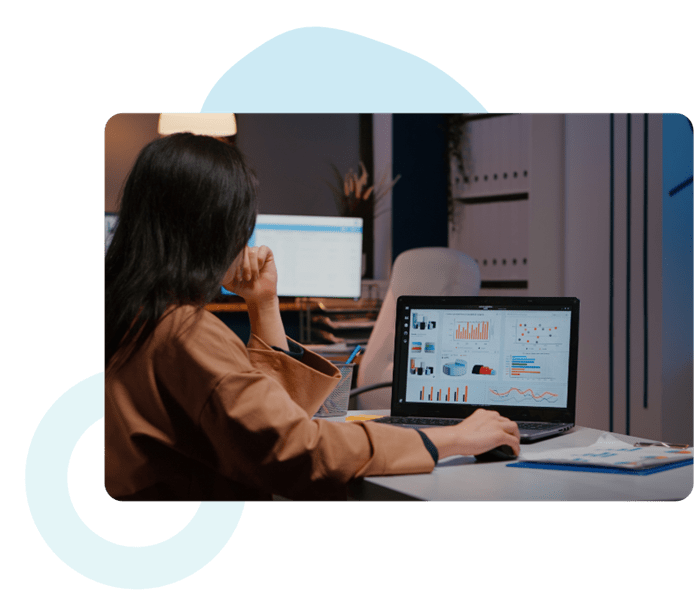 BENEFITS
Get Powerful Customer Insights to Help Boost Revenue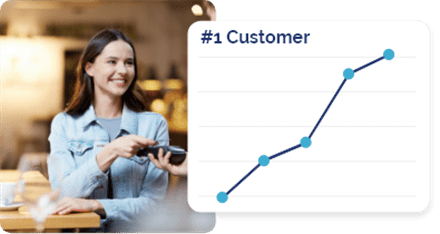 Gain insight into who your customers are
Discover your most loyal customers. Track visits, money spent, and most valuable data with our reporting tool.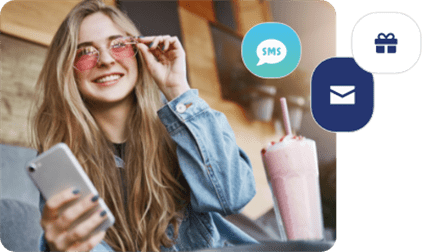 Increase communication and repeat visits
Maximize your customer lifetime value and keep your customers thinking of you with personalized marketing campaigns sent by SMS and email.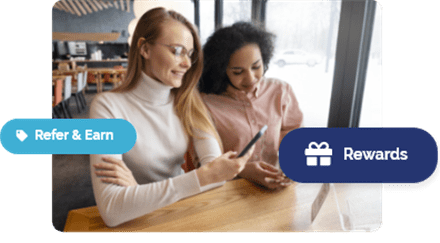 Grow faster with referrals
Increase excitement by offering bonus points to your current customers when they refer a friend. The best advertising is a word of mouth from existing customers.
Thousands of Businesses Trust Kangaroo