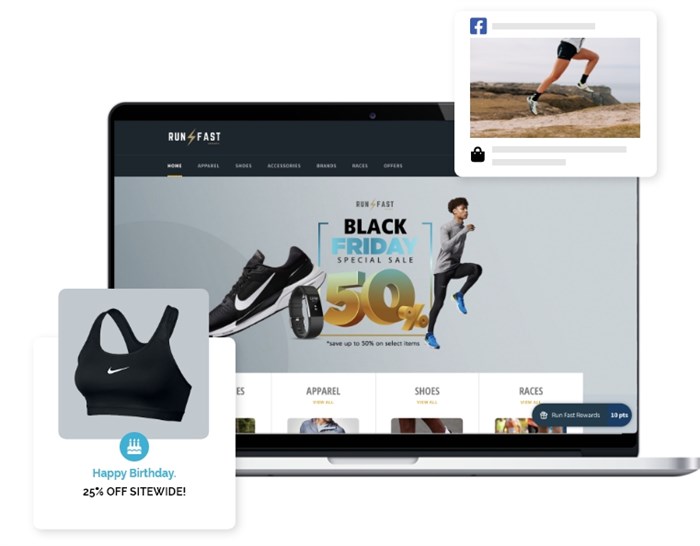 Engage customers directly
Engage your customers with your own branded loyalty program. Own your customer experience and keep your customers coming back to shop directly from your brand.
New customers for a lifetime
Increase your customer lifetime value (CLV) by building long-lasting customer relationships and trust.
Increase revenue potential
Loyal customers spend more. Save money on acquisition costs by marketing to the clients you already have.
BENEFITS
Own your brand and customer experience
Supercharge your customer loyalty with one program that will help you take control of your customer experience and grow your business.
Reward your customers for buying direct
Stop losing profits to the middleman and get your customers to shop directly from you by rewarding them for repeat behavior.
Leverage strong customer relationships by reaching the right people at the right time with SMS, our easy-to-use drag-and-drop email builder, and push notifications.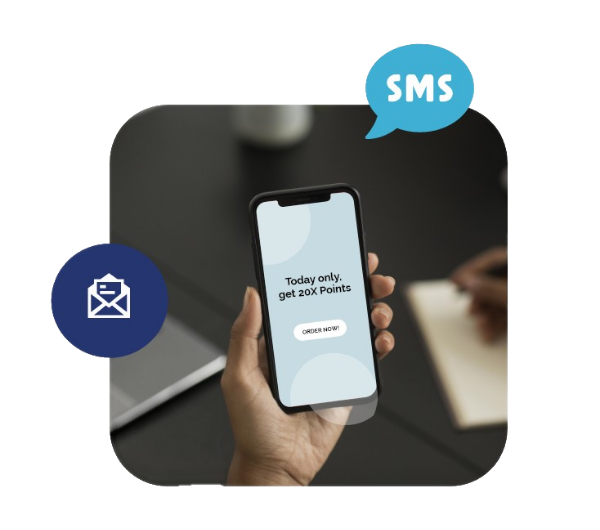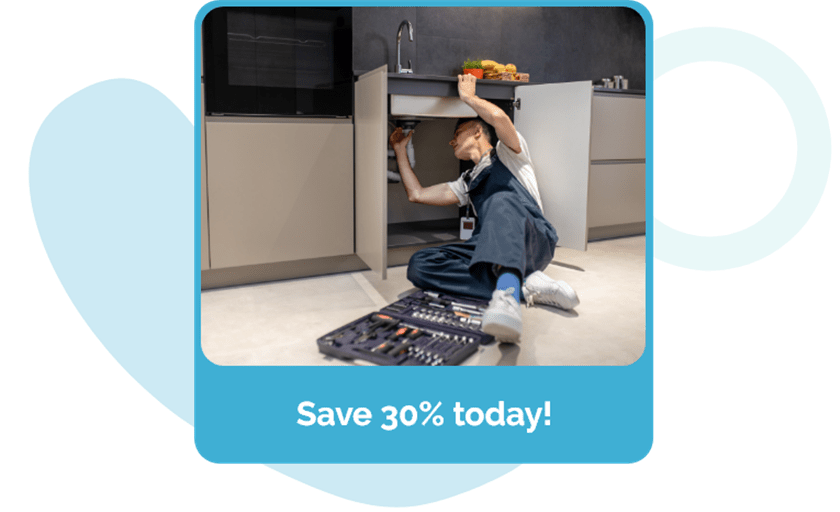 Boost retention and keep customers happier, longer
Connect with customers and let them know when they've earned points, unlocked rewards, earned VIP status, and more. Motivate repeat purchases, referrals, product reviews, and social activity, and watch your ROI grow.
Own your business and your customer experience
It's your company so why not own your customer experience and allow your customers to buy directly from you. Selling Direct to Customers gives you the opportunity to boost your brand reach and drive growth by building customer loyalty.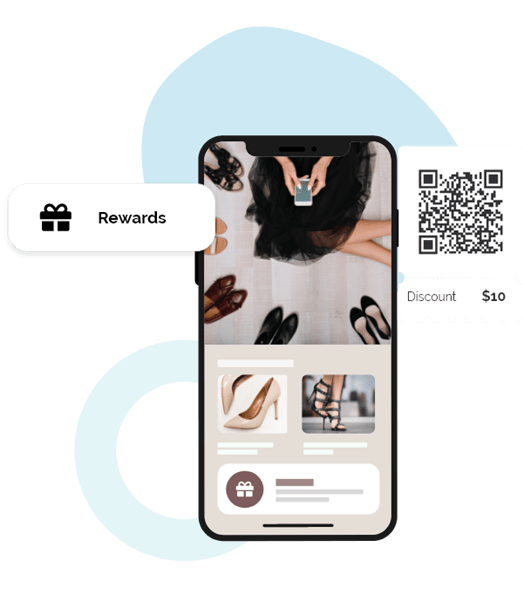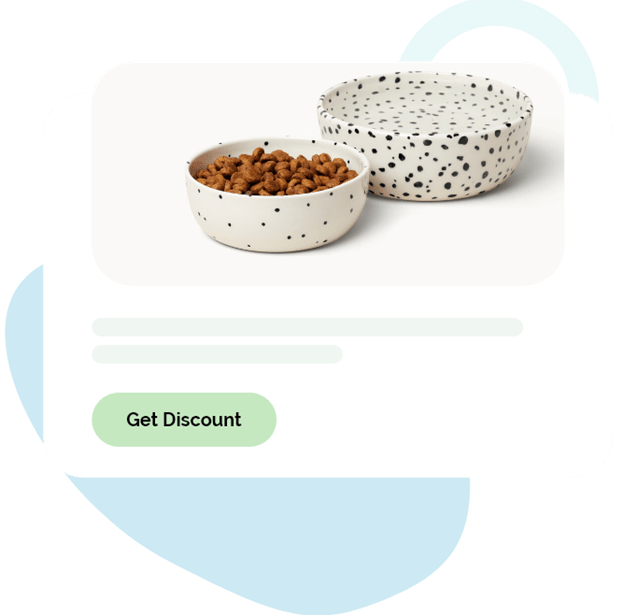 Experience the power of rewards and see your sales climb
Create a loyalty program as unique as your brands. Keep your customers coming back with exciting discounts like $OFF, %OFF, coupon vouchers, and Gift with Purchase.
Seamlessly integrate Kangaroo with all your favourite tools
Connecting to apps you know and trust is a breeze. Kangaroo makes it easy to integrate with the platforms you use to power your business.