BENEFITS
The benefits of being a Kangaroo reseller
Join our thriving community of resellers and say hello to new opportunities.
Your own operation
As our software distributor, you're in control of the operation. No matter who your clients are, or what country they live in, you decide how to interact with them and how to cater to their loyalty rewards program requirements.
Earn monthly income
Kangaroo is not a one-time product, so your clients will continue to pay you month after month as long as they use it. Business growth for them, passive income for you.
Marketing material
No need to spend any time creating images or presentations if you don't want to. We have you covered by providing everything you need to successfully market and resell Kangaroo to your audience.
Hassle-free service
There are no complicated setup or contracts for you or them. We take care of all the customer service stuff so that you don't have to.
Capability to grow
You can do more than just resell Kangaroo's loyalty software—you can bundle it with other services and products to create an attractive combination for prospective clients for even greater retainment.
Pricing freedom
We work with you individually to give you the best possible agreement terms. This means you can build your own rate card and choose how much of the discount you want to pass on to customers.
Make money by telling others about Kangaroo
Kangaroo software resellers have the flexibility to start from scratch to resell our loyalty program or to build their current business on top of our reseller partner program. How you choose to distribute and market Kangaroo to your current or future clients is completely up to you.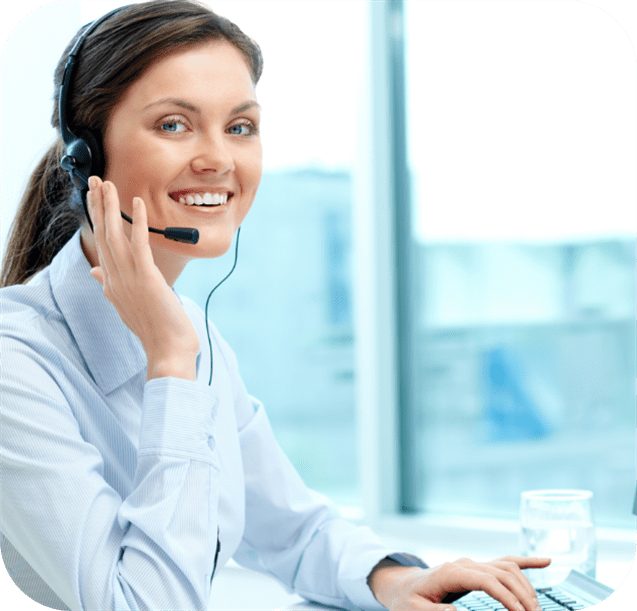 Join our reseller program today.