CRM
Organize and track every customer interaction with Kangaroo's CRM functionality.
Kangaroo allows you to collect and store the customer information most important to you. You can easily send targeted messaging to customers who have a certain number of points to encourage them to make further purchases.
REWARDS & MARKETING
Improve sales velocity and engage your prospects with personalized rewards.
Unique Rewards For Every Customer
Design your promotions in new ways, giving your users benefits for being in places at certain times.
Engage Your Loyal Customers
Keep your customers happy with automated rewards triggered on pre-defined milestones like birthdays.
Cross-Channel Delivery
Engage customers in the right context and at the right time across the web, mobile, email, social media, and any future channels.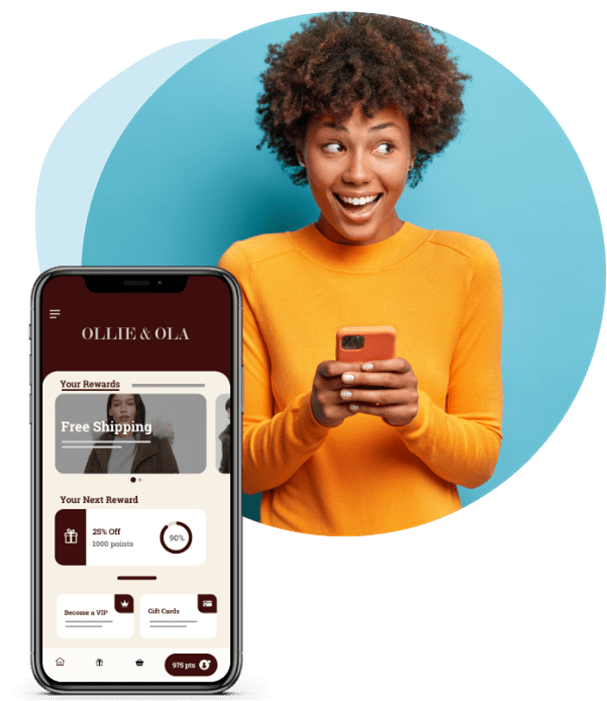 REVIEWS & SURVEYS
Collect and save reviews in a multitude of ways then use them to promote your store without breaking a sweat.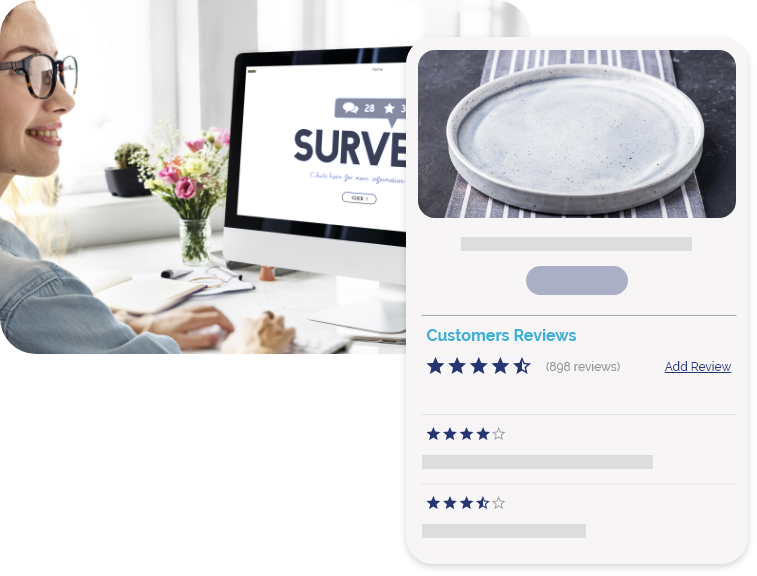 Acquisition
Amplify your customer acquisition efforts with customer reviews that provide social proof.
Understand Your Customers
Keep your competitive edge and influence brand loyalty by gaining insight into customer preferences at every touchpoint!
Brand Loyalty
Build brand loyalty with high-impact customer reviews that drive sales, while gaining actionable insights into your customers' experience.
Gain direct feedback about your customer experience and nurture the ones that need it most
Ask The Right Questions
Gather feedback through quick, automated messages. No links, no lengthy surveys.
Hear Back in Real-Time
Feedback is generated instantly so you can make improve the customer experience quickly.
Turn Customers Loyal
Create loyal customers by rewarding positive feedback and nurturing customers who need it most.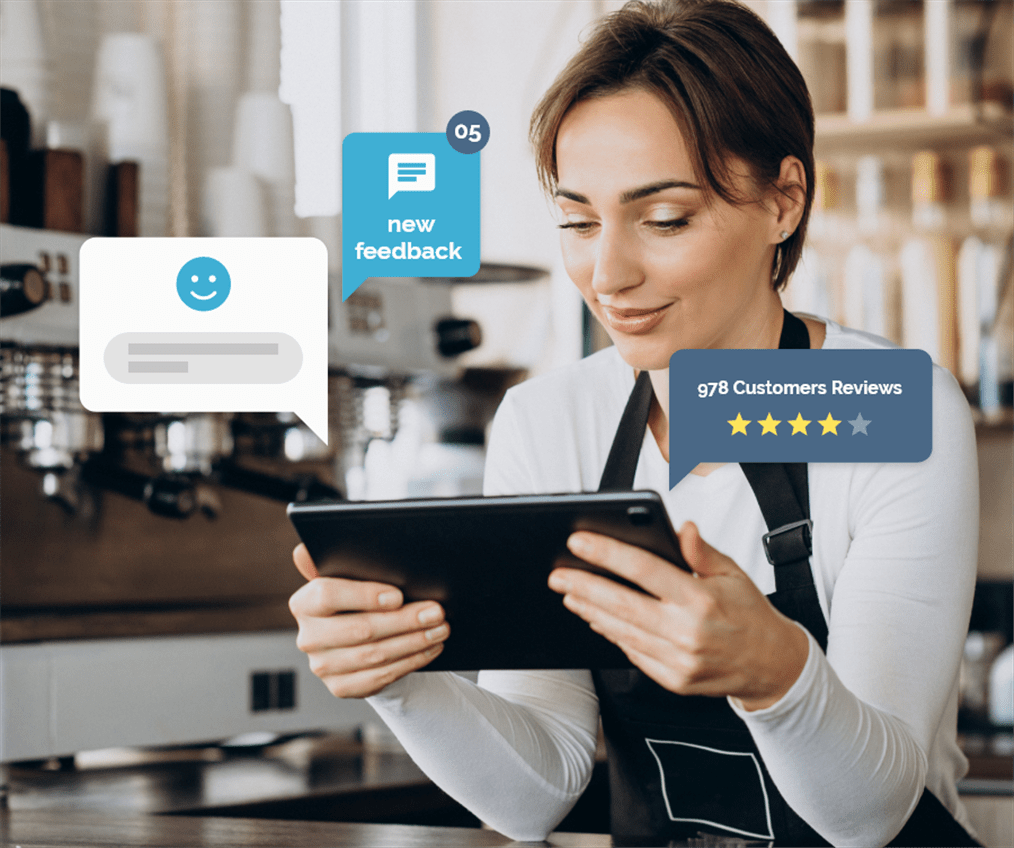 OMNICHANNEL EXPERIENCE
Remove the line between online and offline
A loyalty program that only focuses on rewards for transactions made in brick and mortar stores isn't just missing half the picture. It's missing the whole picture.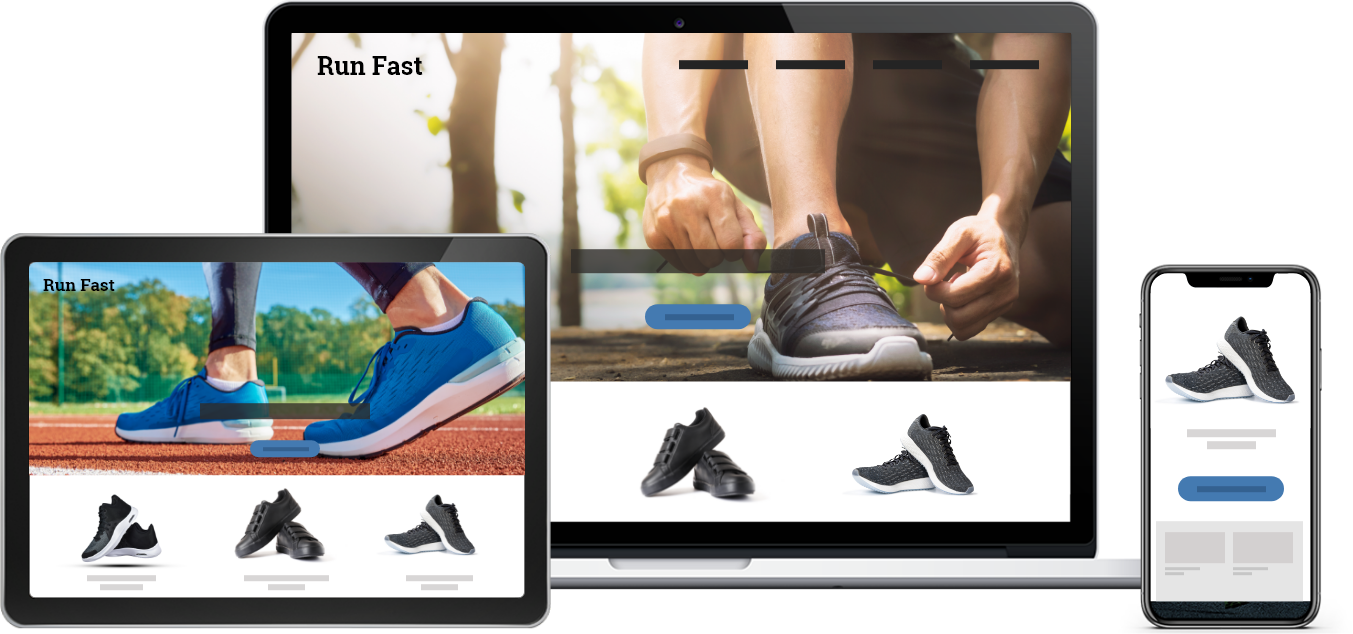 All-In-One Loyalty Experience
With one unified program, you can drive loyalty online and in-store with less work.
Convert customers on any device
Allow shoppers to make transactions, collect points, and redeem promotions no matter what platform they are using.
Expand Your Customer Base
Reach a new audience and create experiences for your customers based on who they are and how they interact with your business.
WHITE-LABEL APP
Connect, communicate and inspire your customers by creating a unique brand experience with your own app.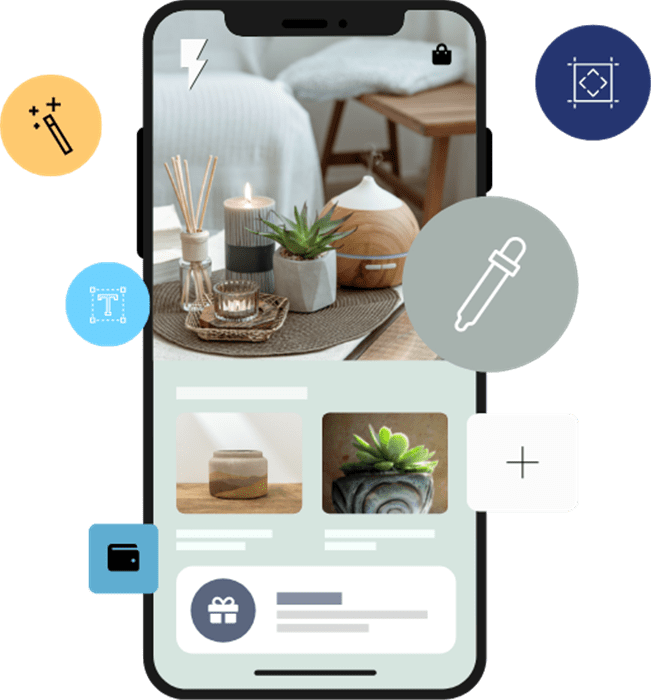 Sell better, sell faster
We keep everything simple. Take full control of your loyalty program with personalised promotions, offers, and rewards right through your own branded app.
Direct marketing
Keep your customers engaged and provide them with personalized relevant content and offers sent directly through the app.

Supercharge your growth
Increase your customer visits, by driving customer loyalty through the app. More customer visits lead to increased revenue.