Kangaroo makes your data digestible so it's easy to monitor trends, track performance, and make better decisions as you grow.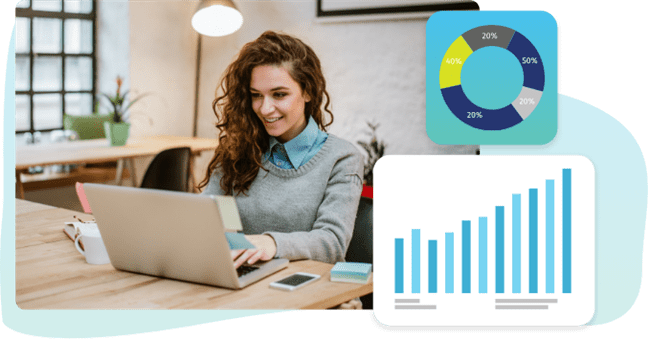 Keep your business at your fingertips
Sign in to your Kangaroo Dashboard from any computer to access important data and powerful tools from anywhere.

Insights at a glance
Compare your loyalty program efforts over time and see how you can sell more.

Make smarter decisions
As you learn more, you can adjust your loyalty program to reach your goals faster.
CAMPAIGN OPTIMIZATION
Kangaroo takes the guesswork out of creating a loyalty program that works.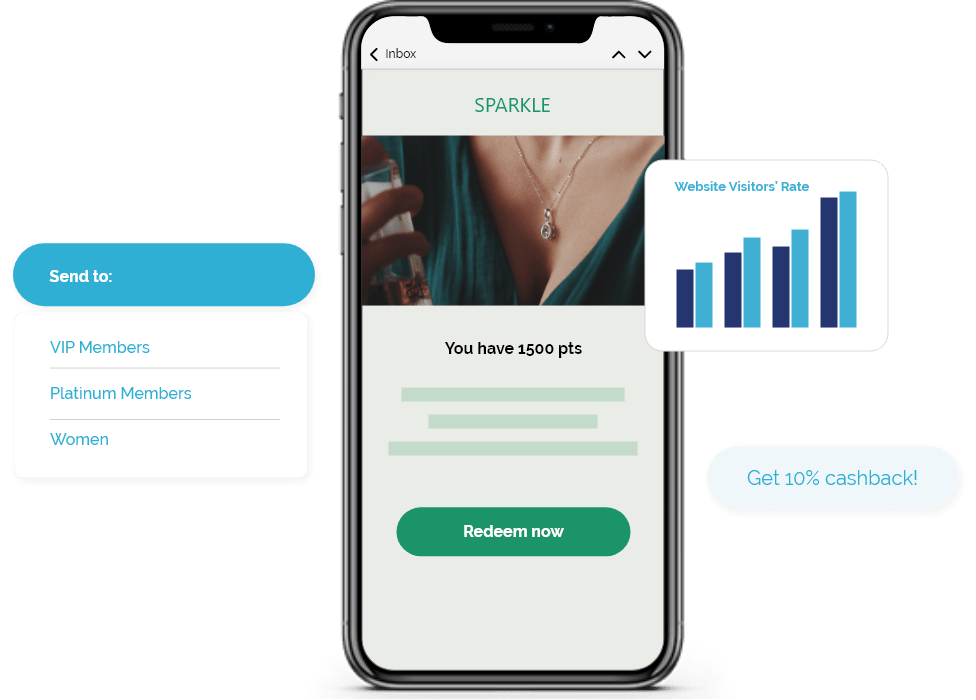 Acquisition
Supercharge customer acquisition through offers, incentives, discounts, and measure the impact.
Get real feedback
Use real-time feedback and insights to optimize your campaigns and your brand image.
Improve your campaigns
Adjust your loyalty campaigns to help you upsell, cross-sell, and directly impact your bottom line.
Custom Profile
Assign unique tags to customer profiles in a few clicks and use this insight to engage your best customers.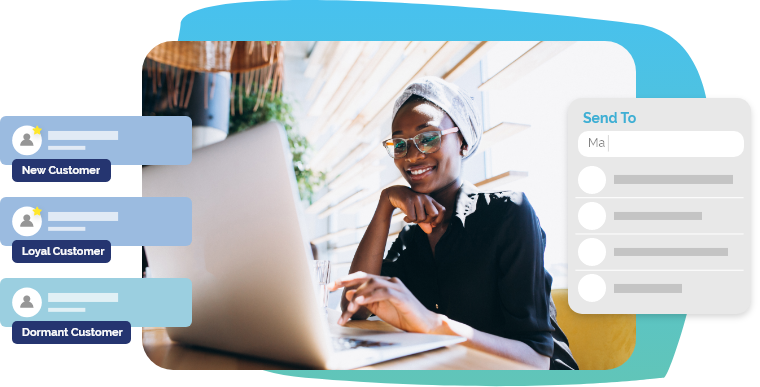 Increase Customer Retention
Generate better results by sending marketing campaigns that are relevant to the customers that matter most.
Segment on behaviors
Build segments using behavioral and transactional data to target promotions more precisely.
Get to Know Your Customers
Kangaroo provides a variety of ways to understand your customers quickly, so you can spend more time figuring out what to do next.
---
CUSTOMER INSIGHTS
Kangaroo helps you analyze your customers to help you market smarter with each campaign.
Take the guesswork out of marketing
Our data‑backed recommendations help you know who to talk to, what to say, and how to optimize your approach.
Data Driven Optimizations
Easily find out who has interacted with your marketing so you can create more offers that resonate with them.
Reports that Work for You
Powerful reporting in a digestible format makes it easy to know what's working.
Spend Less Time, Get More Done