Earn Money. Grow Businesses.
Join our affiliates and say hello to new opportunities.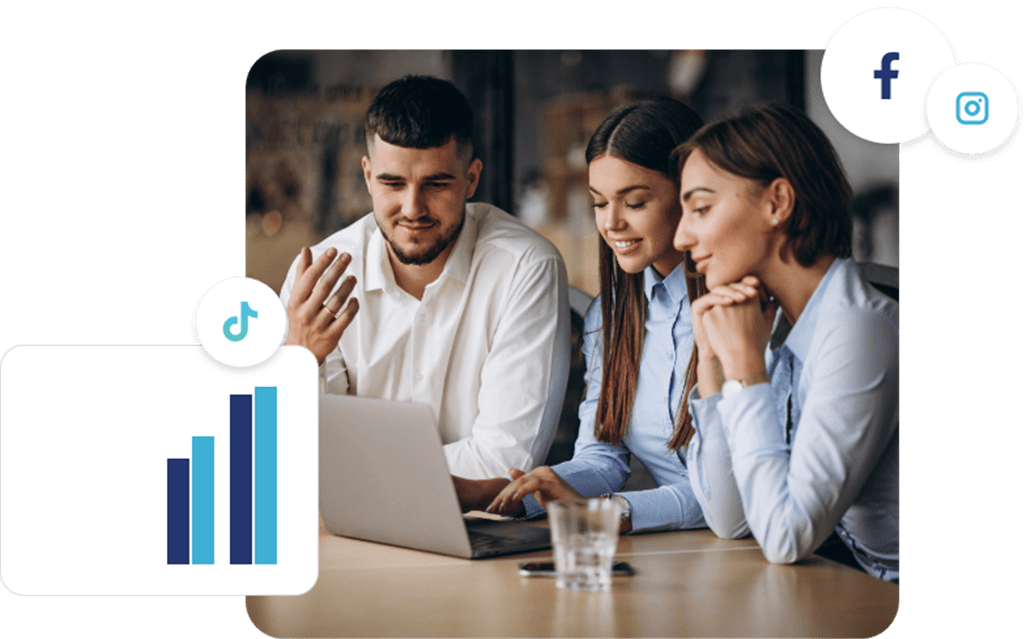 Recurring revenue stream
Create a recurring revenue stream by simply sharing Kangaroo with your network and we will reward you for every new customer that signs up.
Expand your product offering
Bring greater value to your portfolio of products by offering Kangaroo to your customers.
Refer with confidence
You will have access to partner-exclusive content so you can confidently share the value and benefits of Kangaroo.
Get support from Kangaroo every step of the way
Our partners deserve special treatment. Get priority Kangaroo Partner support at any time via phone or email so you have the information you need to help convert your referral traffic.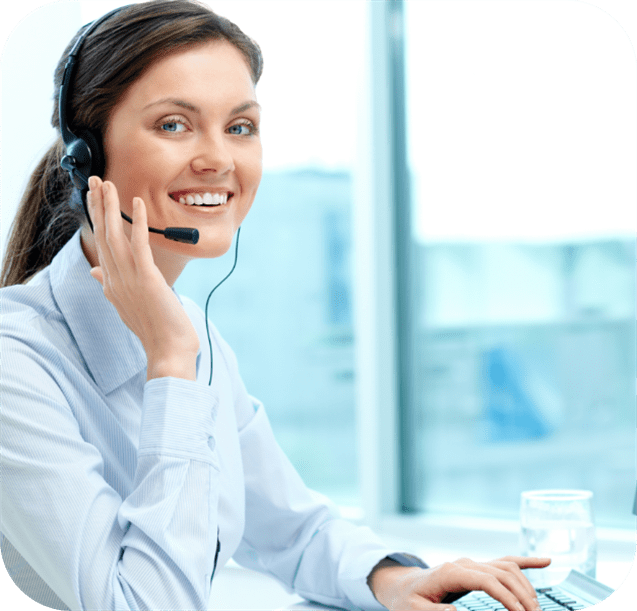 Join our Affiliate Program Today.