BENEFITS
Make Your Business Even Bigger
The loyalty solution that gets you more customers, more sales, and more revenue.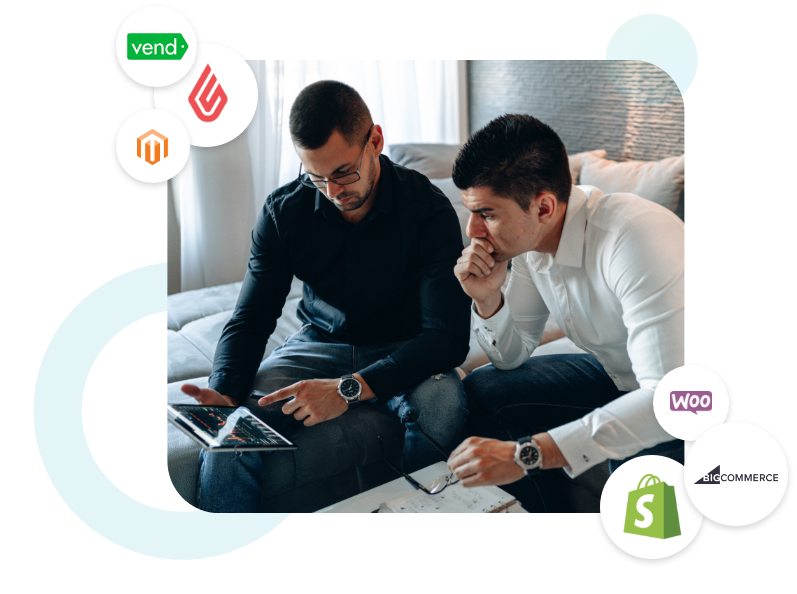 Seamlessly integrate Kangaroo with your current interface
With Kangaroo, you can sync your loyalty program to the tools you're already using. We make it easy to get your loyalty program up and running no matter what size your business is.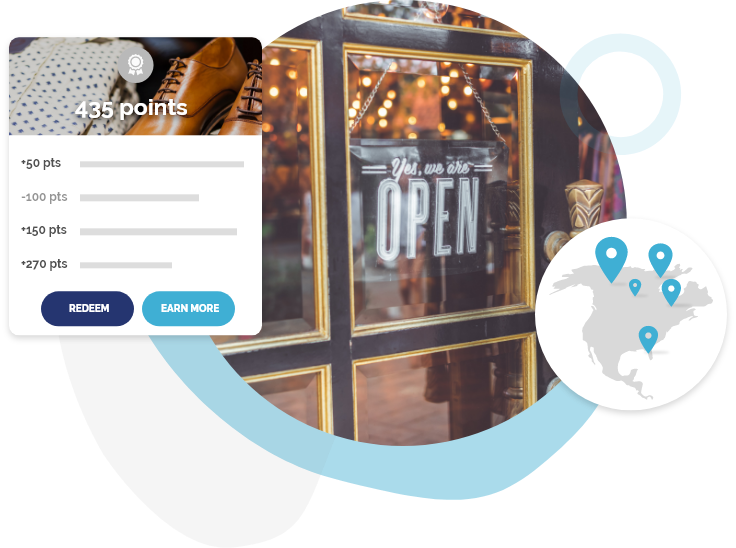 Multiple locations
No matter how many locations you have, Kangaroo empowers you to take control of your loyalty program from any location. Create your own unique campaigns customized for each store location, and manage them all from one centralized dashboard.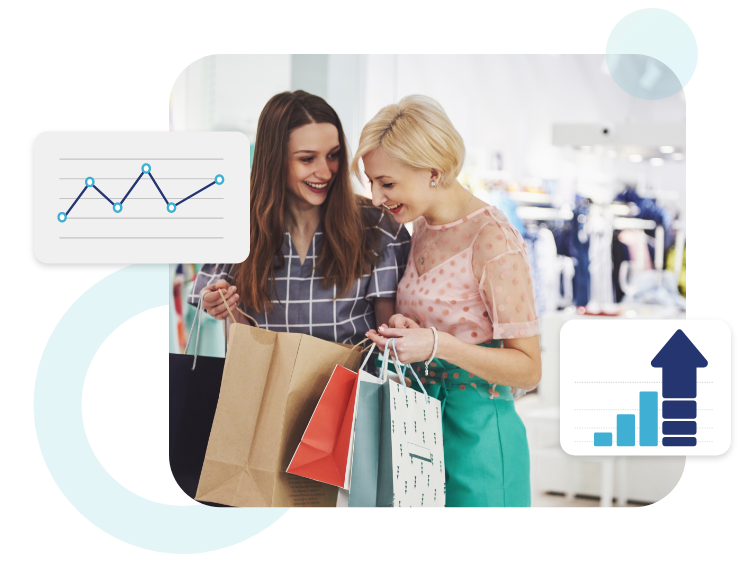 Experience the power of increased traffic
Want to run a promotion during the week, but on just one day? We got you! Kangaroo gives you full control over your marketing campaigns so you can drive traffic at the right time.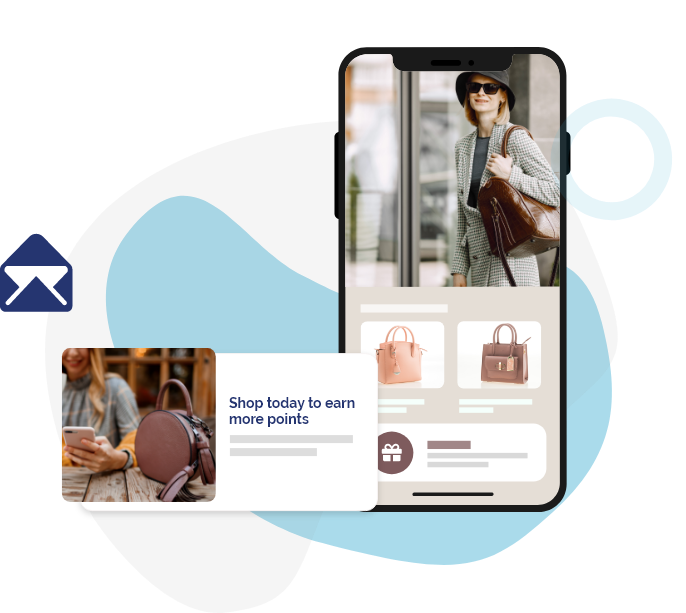 Increase customer loyalty with a fully branded mobile app
From redeeming rewards to emails and SMS — every touchpoint can be customized to match your brand's look and feel. Differentiate your brand with our geo-location solution and offer a more personalized experience for customers on the move.